Forged to take on the dirtiest places on earth.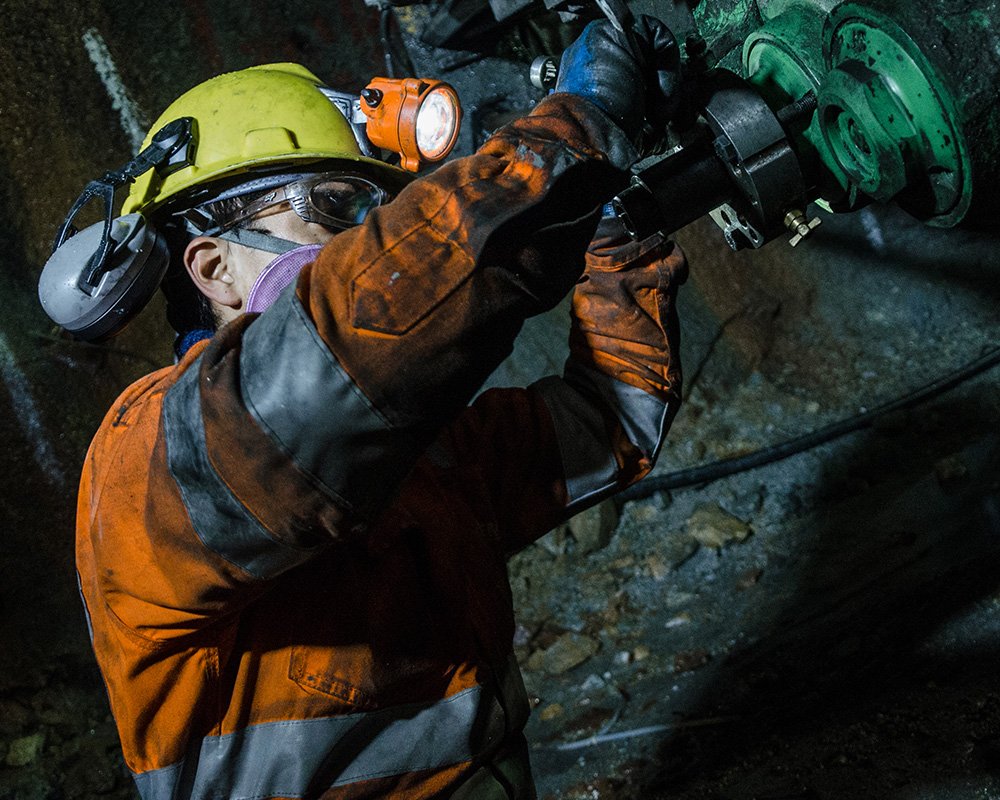 Originally formulated by coal miners to tackle the dirtiest jobs and equipment, Blue Wolf is on the spot with an intensity to clean almost anything. At home or on site—for an easy, professional clean, bring the Wolf. Blue Wolf.
Learn More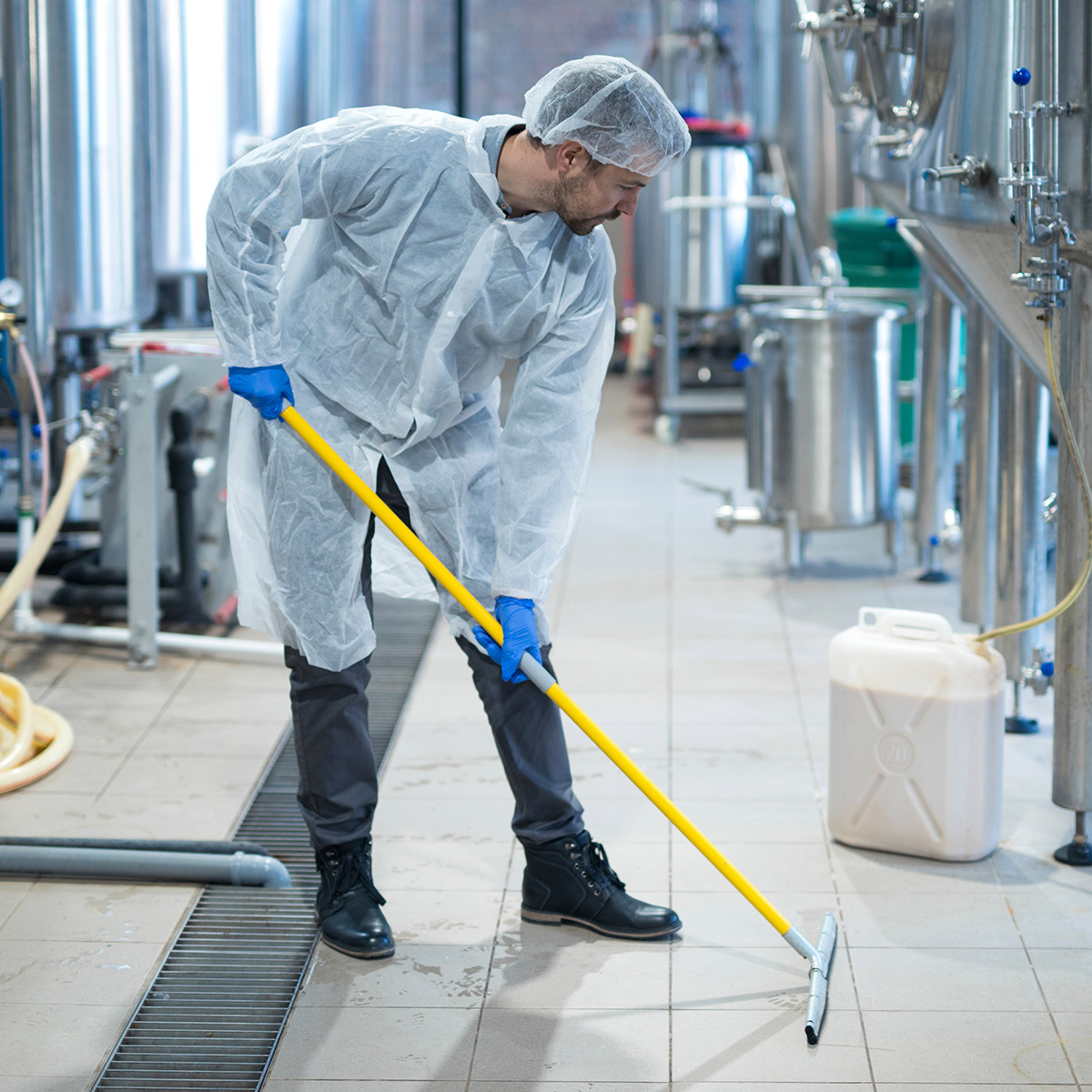 On the job, time is money.
Save time and muscle on your next deep clean with Blue Wolf's lineup of seriously strong cleaners. On the spot faster and more cost efficient than other brands, Blue Wolf doesn't mess around because your reputation is our reputation.
Clean with the Wolf and make every job a Blue Wolf job well done.
At home, time is priceless.
Adding Blue Wolf to your arsenal of cleaning tools is like adding time to your day. Get an easy, professional-grade clean in no time so you can move on to what's really important — life.
Fast, easy, clean. That's a Blue Wolf job well done.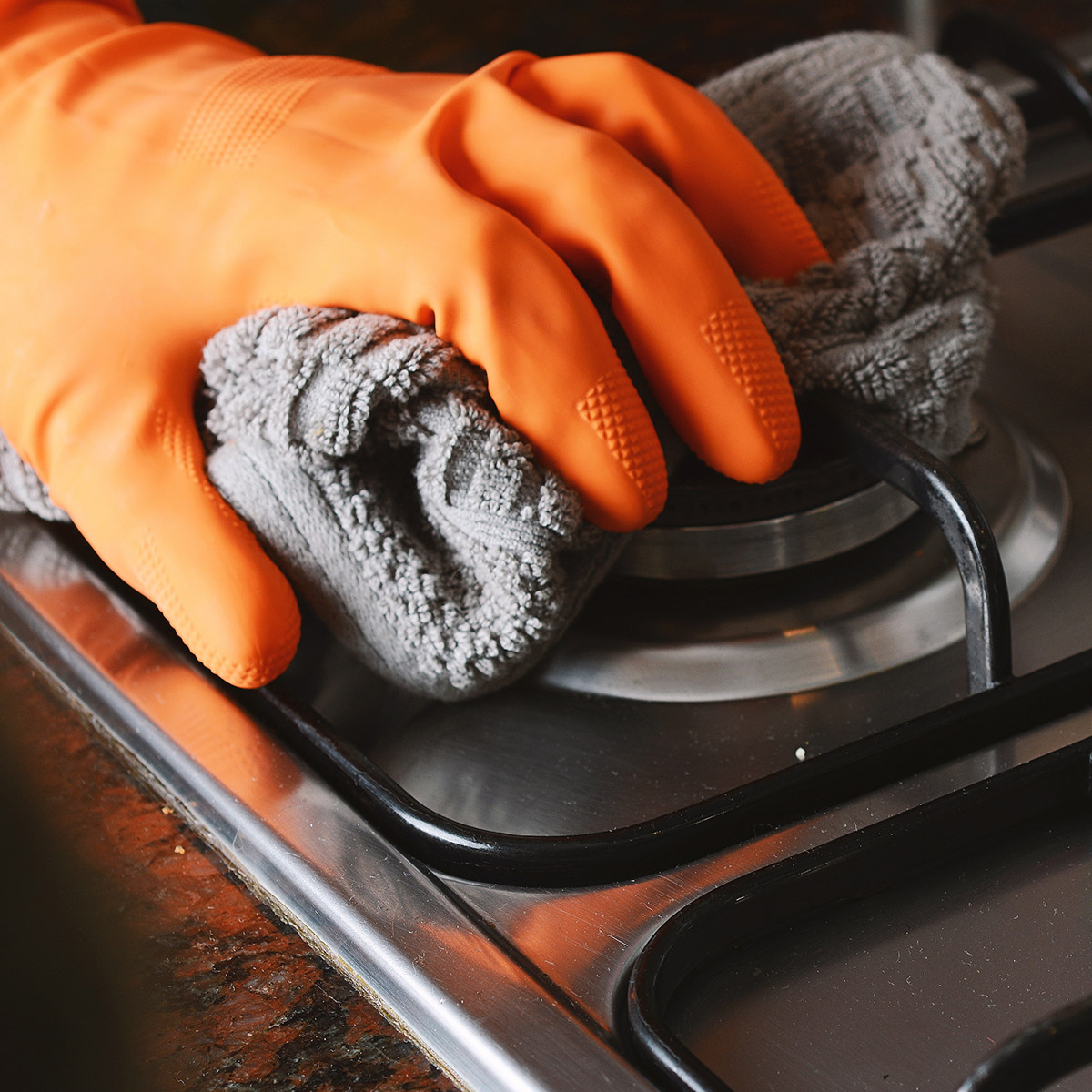 Don't trust us. Trust a dirty job well done.
Blue Wolf is the one and only miracle cleaner. Thank you for such a great product!
Betty C., Varney, KY